Twitch is an American live-streaming platform with a heavy focus on video gaming and esports. However, there is a wide range of other things on offer to users including music, cooking and more. 
Esports is rapidly rising in popularity across the globe, with competitions live streamed regularly on the platform. 
Best Sports Betting Canada has sourced the top 10 biggest streamers on Twitch in November, based on average viewership per stream.
Furthermore, the top ten Twitch streamers for November heavily feature esports and video gaming content creators.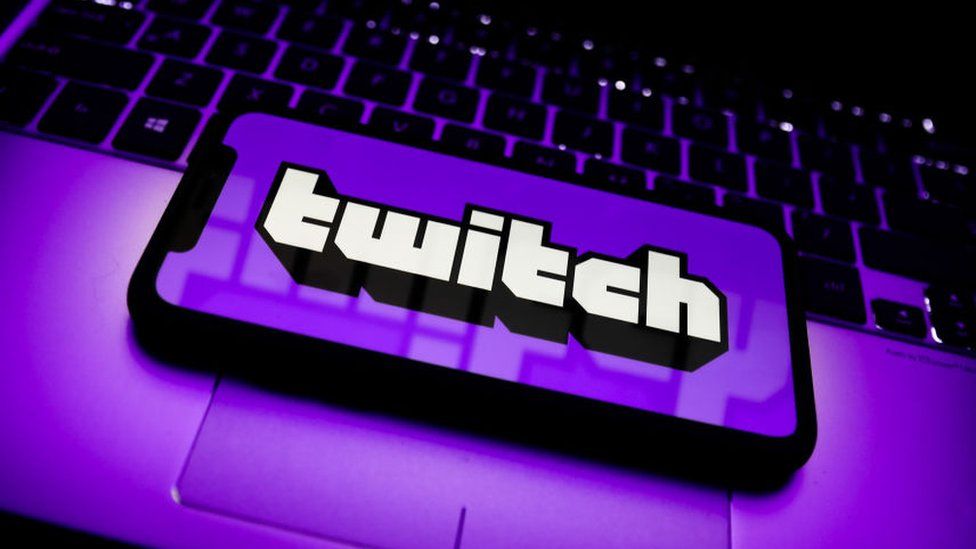 Top Ten Twitch Streamers In November (By average viewers per stream)
1. Riot Games – 278,803 avg viewers
Riot Games is the home of LoL (League of Legends) esports and other livestreams related to the game. LoL was released back in 2009 and has gone on to become the most-played PC game in the world and has been one of the key reasons behind the explosive growth of esports. The channel has been averaging a staggering near 280k viewers per stream. 
2. Dota2ti – 214,963 avg viewers
Dota2ti is home of one of the biggest esports tournaments in the world with Dota 2 tournaments being shown live from Singapore, averaging a staggering 214k viewers. 
3. Aminematue – 157,735 avg viewers
Aminematue is the number one French channel on Twitch, and he mostly streams GTA V, but also plays other games such as Fall Guys, League of Legends and also regularly does Just Chatting streams on the platform. Due to the French streamers popularity in his home country, he averages a huge 157k viewers per stream.
4. League of Legends Champions Korea (LCK_Korea) – 131,242 avg viewers
LCK_Korea is the primary competition for League of Legends esports in South Korea, and this channel is where the content is streamed live. The league runs two seasons per year and serves as a direct route to qualification for the annual League of Legends World Championship. As the competition is so big, and means so much to LoL players and fans, they bring in an average 132k viewers per stream. 
5. Ibai – 88,780 avg viewers
Ibai is a Spanish streamer and internet personality and esports broadcaster. He also used to be a content creator for G2 Esports from 2020 to 2021, and he is the co-owner of the esports team KO, and he averages nearly 90k viewers per stream.  
6. Adin Ross – 83,883 avg viewers
Adin Ross is an American Twitch and YouTube streamer best known for streaming NBA 2K and GTA V. He previously got banned on Twitch after being swatted live on stream for the second time in 2022. Adin's streams bring in up to 85k viewers every time he switches on the camera. 
7. Kai Cenat – 69,631 avg viewers
Kai Cenat has not been around on Twitch for too long, but is rapidly growing due to his funny streams and YouTube videos. He started out on YouTube making prank and challenge videos. And in October 2022, Kai Cenat became the Twitch streamer with the most subscribers, jumping from 80,000 to 100,000 in just a month, and he averages nearly 70k viewers per stream. 
8. XQC – 57,562 avg viewers
Felix Lengyel, better known as xQc is a Canadian Twitch streamer, and former professional Overwatch player. He started his esports career in 2016, and played for Dallas Fuel in the Overwatch League's inaugural season, before being released half way through the season due to repeated controversy and suspensions. The Canadian averages 57k viewers still even after any controversy in the past. 
9. Gaules – 34,371 avg viewers
Gaules is a popular Brazilian streamer who found success during his broadcasts of the PGL Antwerp CS:GO Major on his channel. He broken his record for highest concurrent viewers with over 540,000 people tuning into his stream – and he even surpassed the official English broadcast provided by PGL when he streamed the major. Recently, the Brazil native has been averaging around 35k viewers with his esports coverage.
10. ESL_CSGO – 30,388 avg viewers
ESL_CSGO is professional esports league with 24 teams each season, and they stream coverage over on the channel, and has been going for seven years, averaging just over 30k viewers who can watch esports tournaments, training and more over on the channel.
Was this article helpful?